My, my, my how story time has changed at my local library. Just a few years ago, I took my oldest child to story time at the East Regional Library where the librarian read a book and then the kids got to color a picture. I wasn't too impressed, so I never went back...until today. I'm so glad we went back.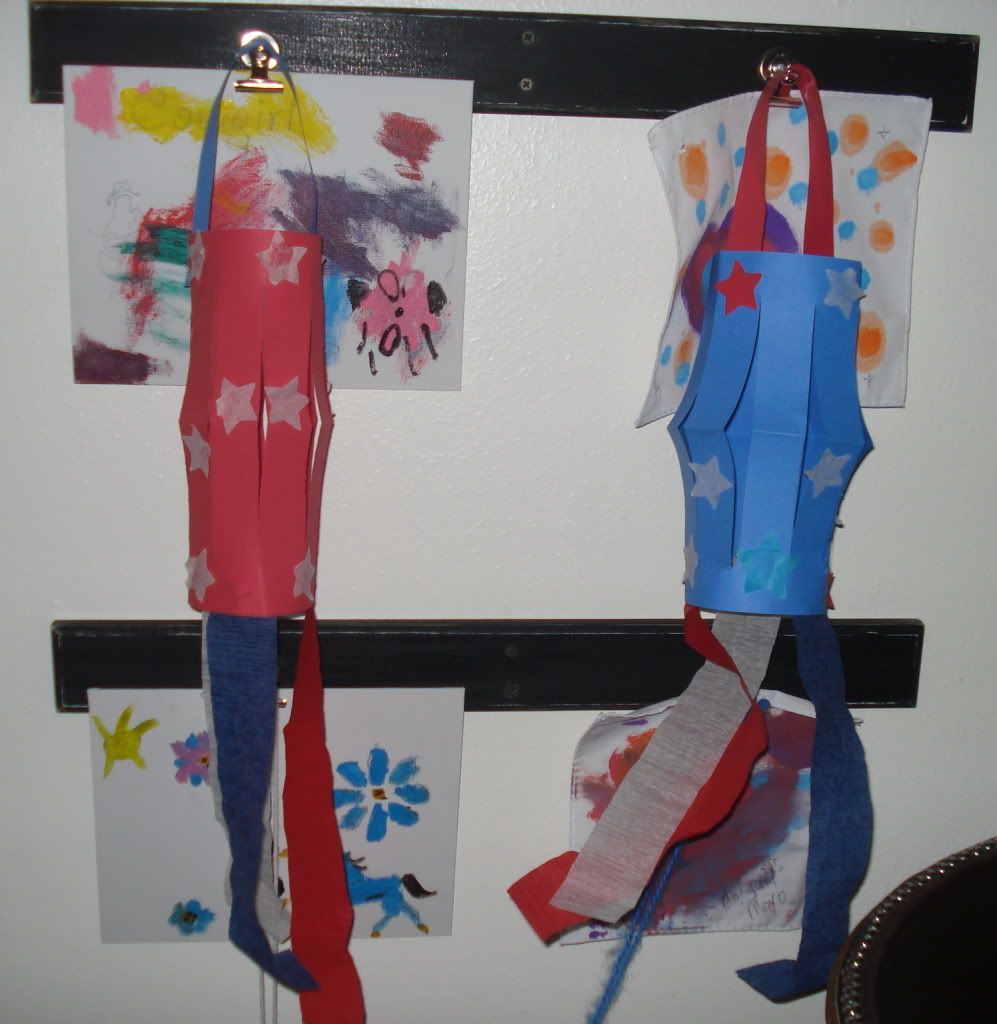 Paper Lanterns
Today my children, along with about 20 more kids, got to sing songs, dance, go on a "bear hunt". The librarian read three stories to them. Then the kids got to color, make a firework necklace and make a paper lantern.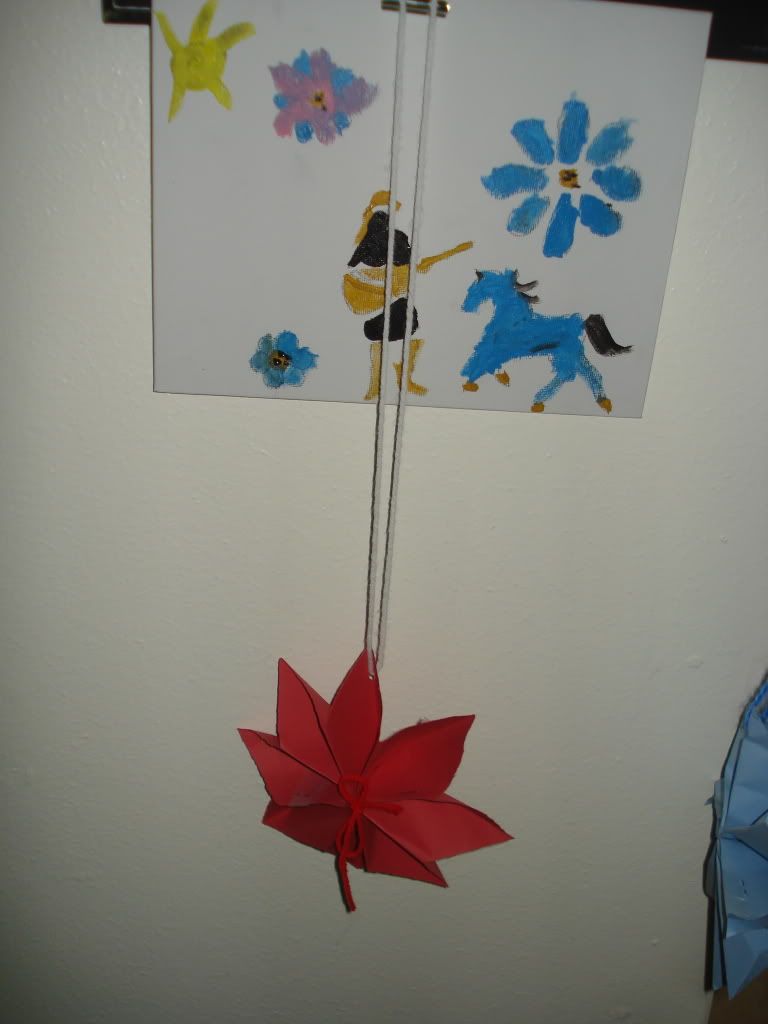 Firework Necklace
Firework Necklace






Go
here
to see what time your local library offers story time and then go check it out. I think you'll be glad you did.