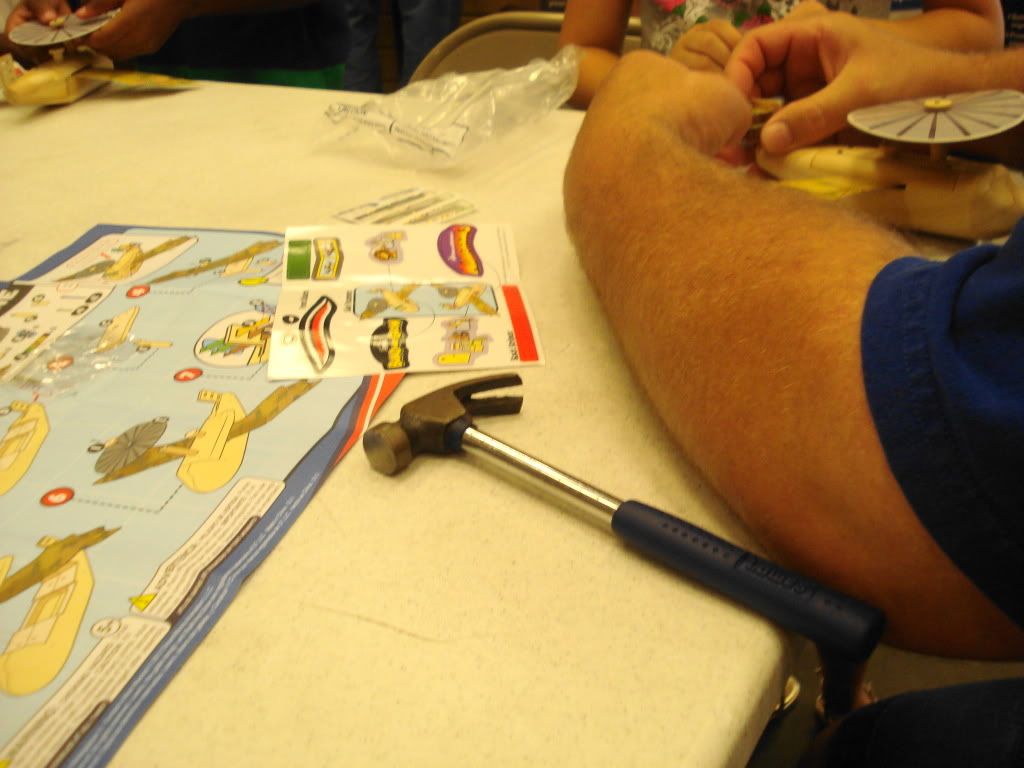 I'd heard about
Lowe's Build & Grow
a while back but I never signed my kids up because, after all, they're girls and all, and little girly girls don't like swinging hammers or building things, y'all...yeah, right!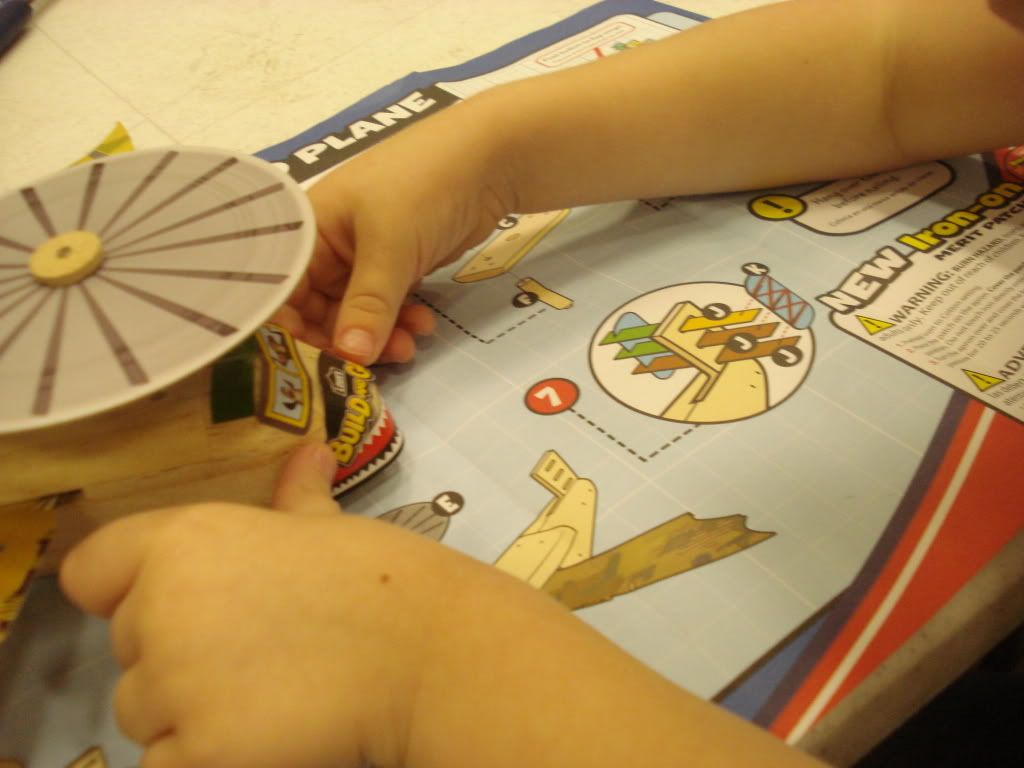 My girls loved it. I'm so glad I signed them up to do this.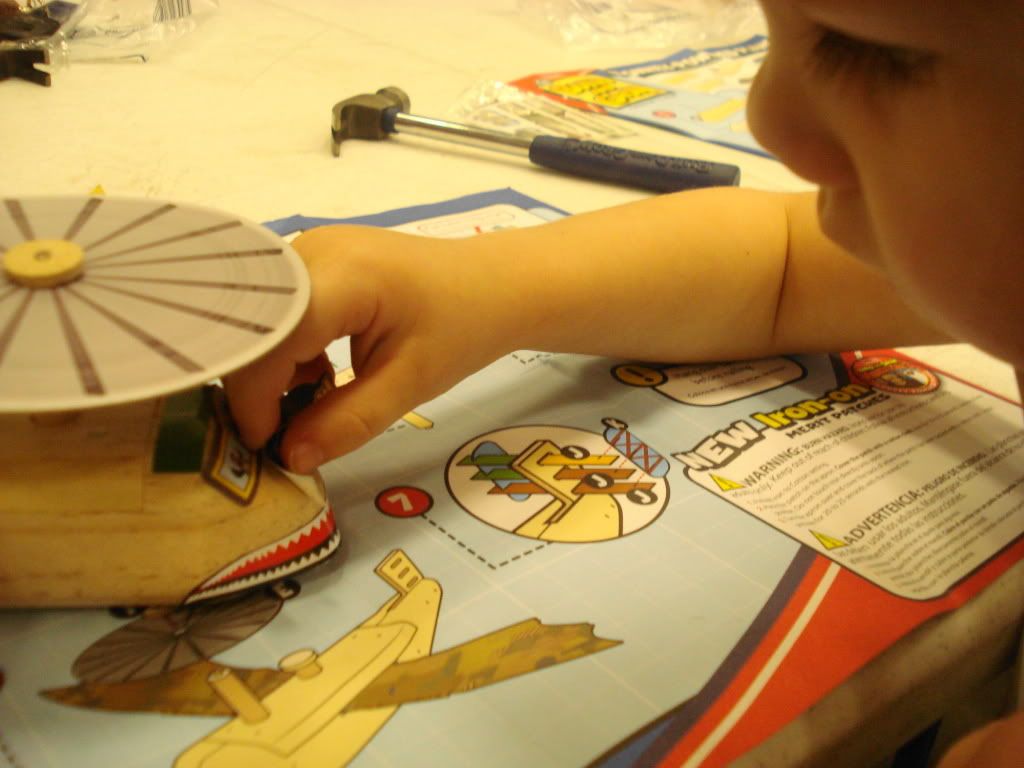 Lowe's offers this free, family fun activity every other weekend. Last Sunday my girls made the Madagascar Monkey Plane.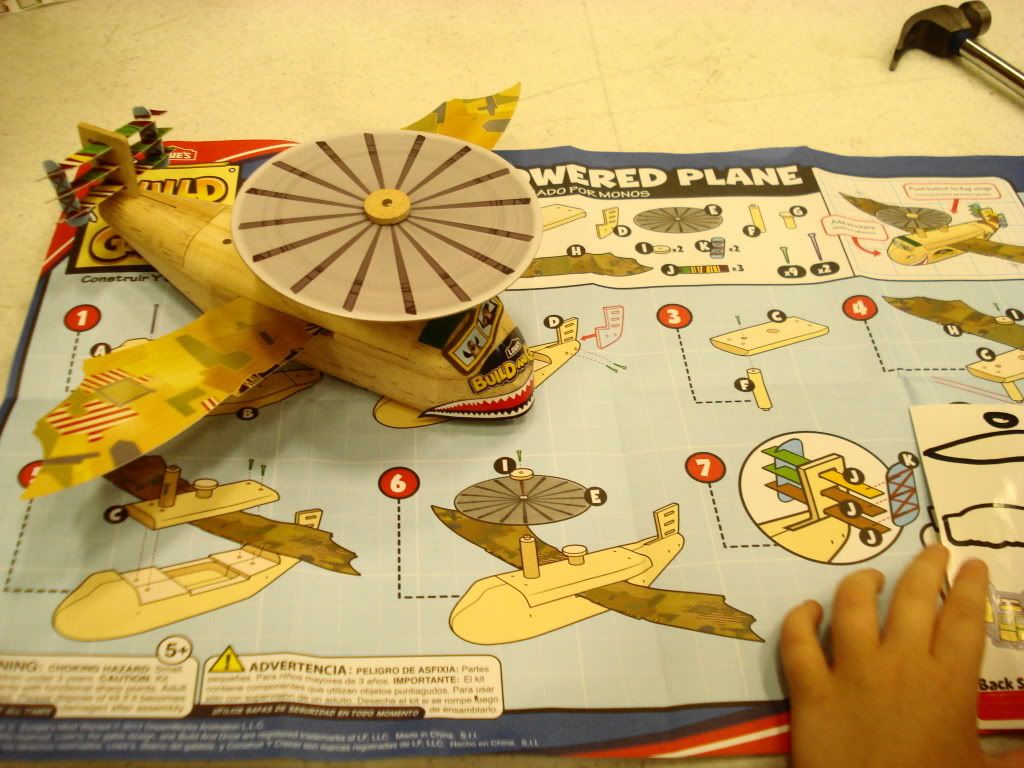 Isn't it cute?
It's easy to register for one of the projects. Just
click this link
and click on register. Click the project you want them to do, click the store you want to go to and then register your kiddos. You'll have to enter your email address, but I've never received any spam or emails from Lowe's other than the confirmation email. You'll have to print a waiver out and sign it and bring it with you.
Thank you,
Lowe's
, for offering this free, family fun activity!