Callie's Kids
Throughout the year, little gardeners ages 5 to 10 can join
Calloway's Nursery
for
free children's events
and learn more about nature and gardening. Kids get to take a completed project home with them. It's called Callie's Kids.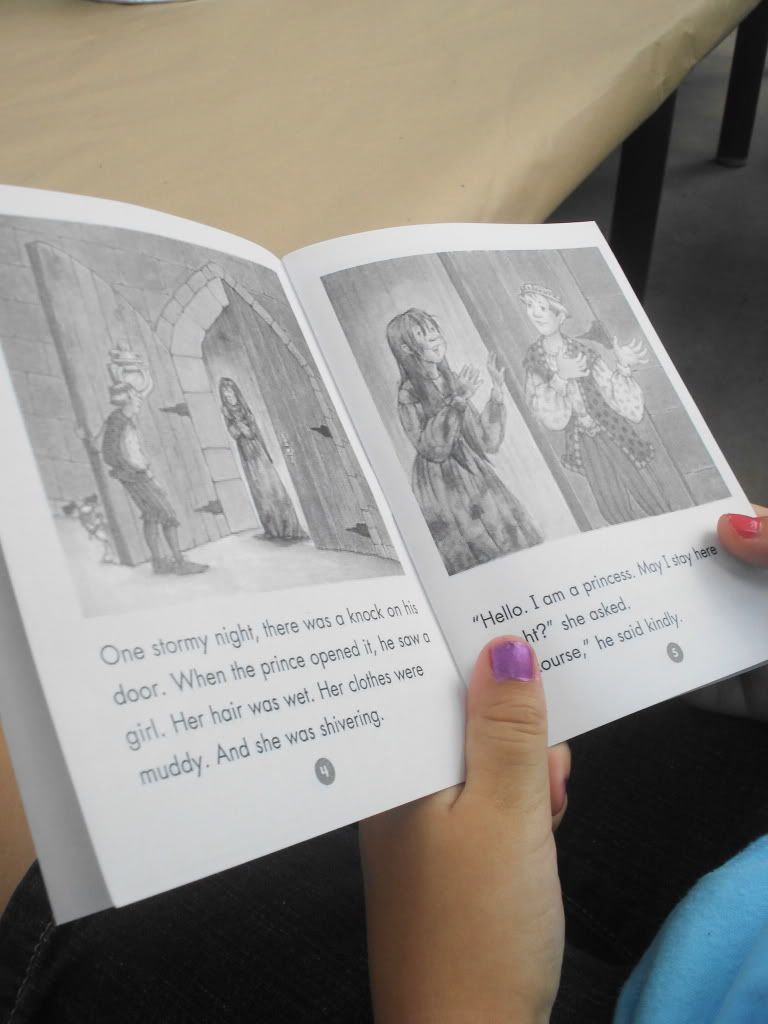 Following along as the story is read.
June 20
- The Prince/Princess and the Pea - Have story time and plant a seed or two -- (We attended this today and we heard the story of the Princess and the Pea and then the children got to plant a Sweet Pea in a cup. They also got to decorate the cups and then take them home.)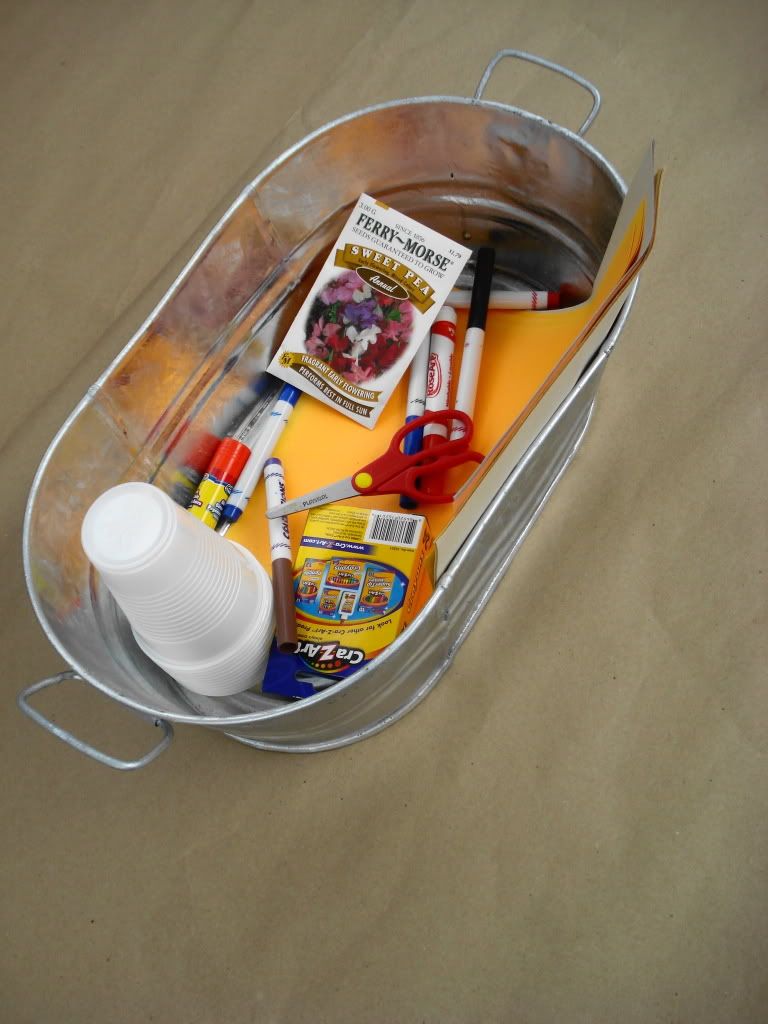 Supplies for project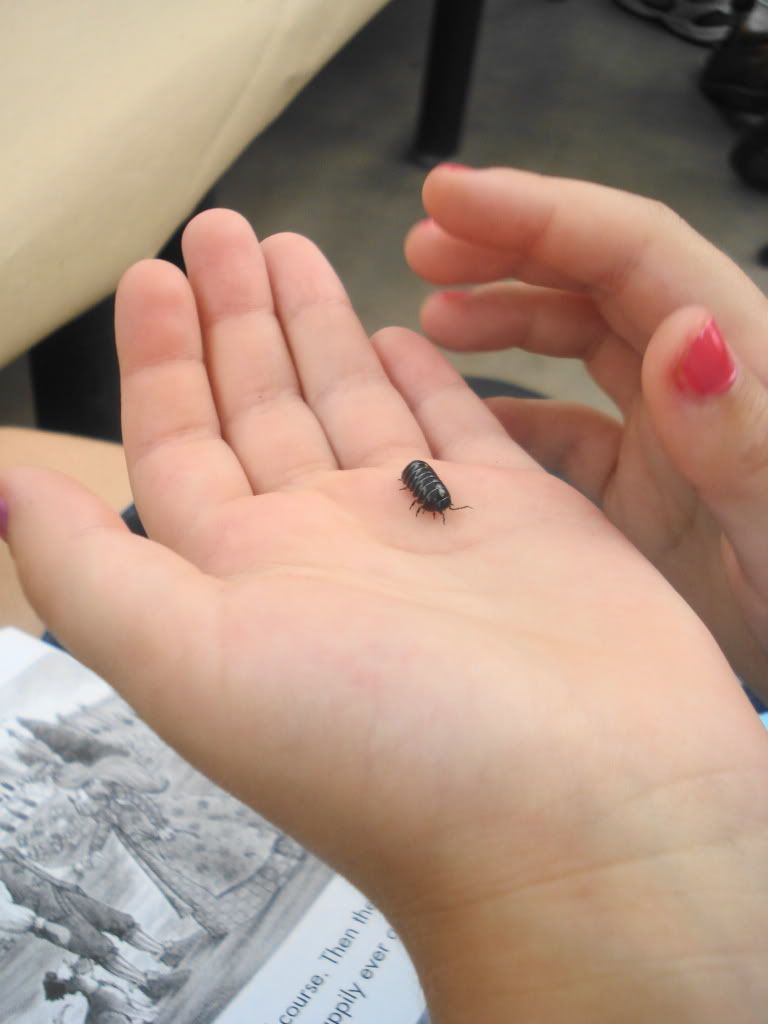 My daughter found this roly poly on the ground. She considered it a bonus.
July 18
- Tin Can Planting - Pot a tomato seed in a tin can
August 15
- Beautiful Butterflies - Learn about wildlife pollinators
October 6
- Fall Harvest Festival - Pumpkin decorating, children's shows, potting stations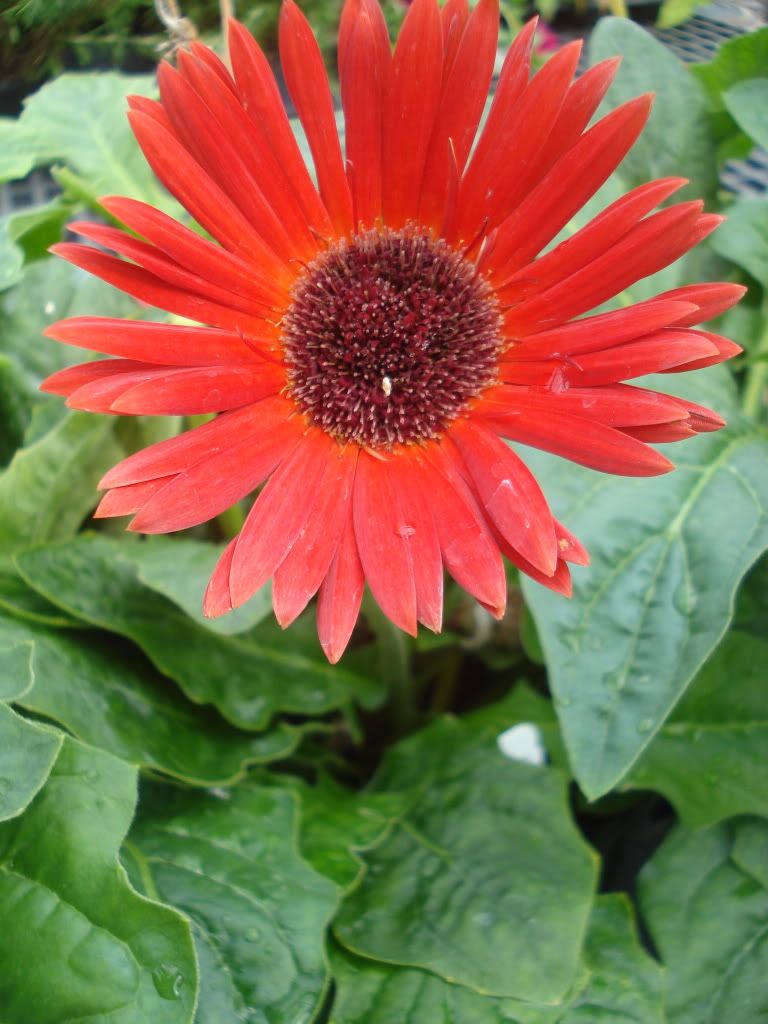 Pretty Gerber Daisy @ Calloway's Nursery
Click here
to register your kids to attend any of the fun activities listed above.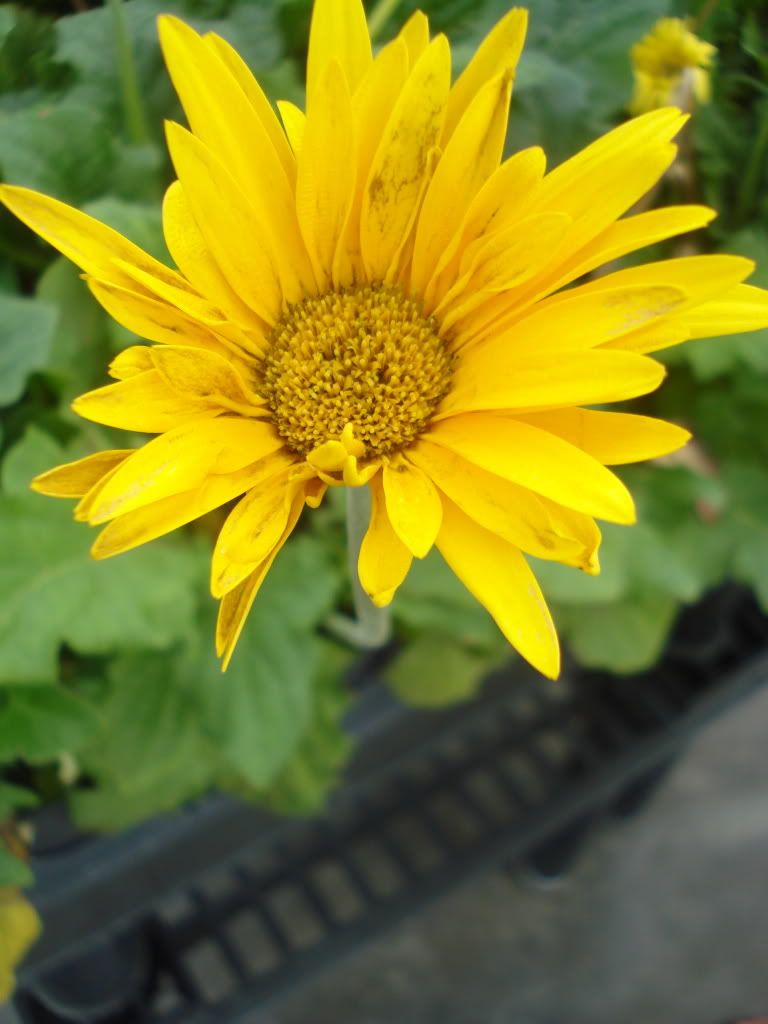 My daughter said this one smelled like maple syrup.
According to Calloway's website, if you join the
My Texas Garden Club
and become an email member, you'll receive updates about upcoming events and you can earn points and redeem them for gift cards.
You'll also receive a welcome email with a link to a $5 garden gift card good toward your next visit to Calloway's Nursery. (Note: I joined yesterday, but haven't received an email with a link yet for the gift card. I did receive a confirmation email and it said I should receive my first email in 3-5 days.) Promotion has expired.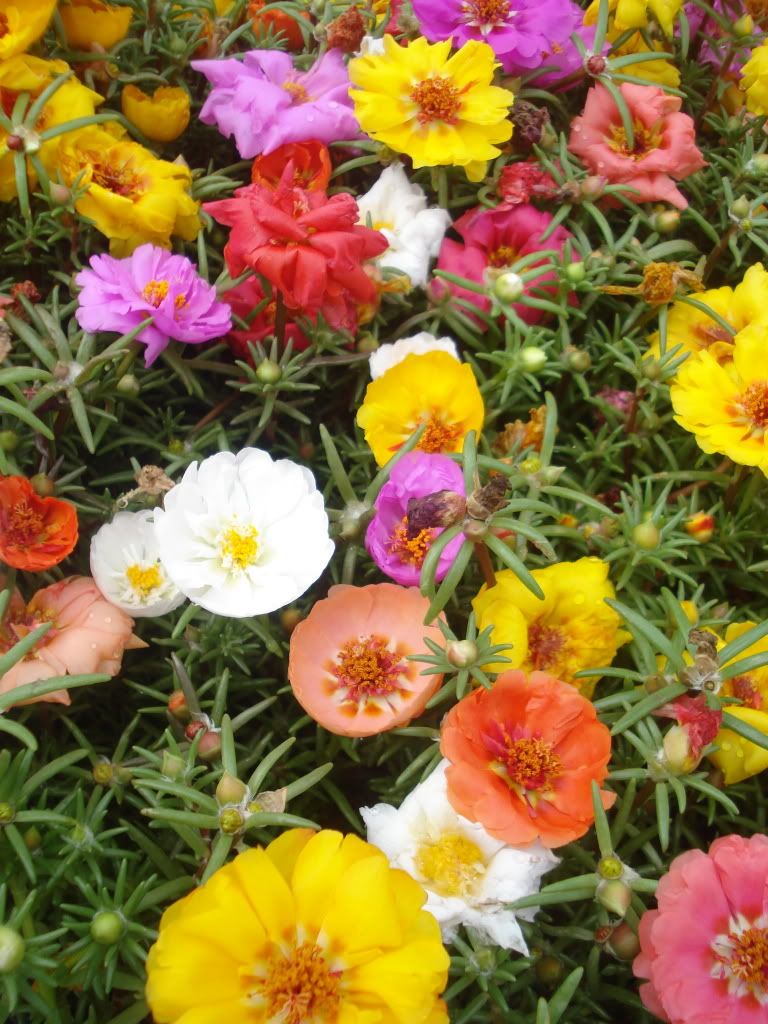 Beautiful Moss Rose - One of my favorites
Her favorite of all - Mandevilla




Thank you, Calloway's Nursery, for this free, family fun activity. We'll be back next month!!